Castleford Pool League

News Report
Veterens KO 2019-20
30/09/19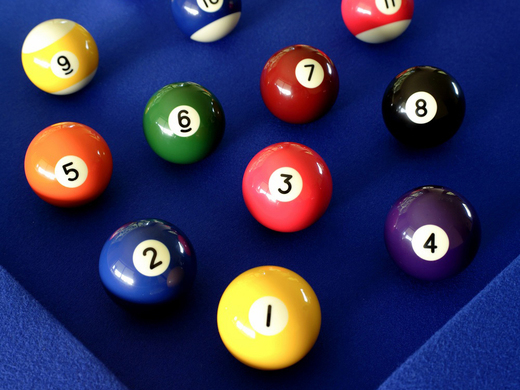 All matches to be played at Glasshoughton S & S Club at the dates and approxiamate times shown.
Please note that two 2nd round matches will be played on 16th December 2019. The rest will be played commencing 6th Januuary 2020.

There are still some 1st round matches to complete and the 2nd round will update as these matches are completed.

Players should be in the club for the starting time shown.
Second round matches are best of THREE frames
Follow the site to get the latest news and results straight to your email