Castleford Pool League

News Report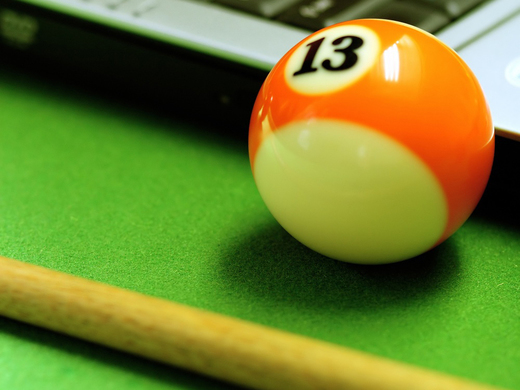 The third round Team KO shall be played before the next League meeting on Sunday 15th March.

Any ties not arranged shall be played on Wednesday 11th March at 8.30pm.
Matches are 4 singles game and a scotch doubles decider if required.
Anyone out of the team squad can be selected to play in any of the games on the night. The doubles players do NOT have to be selected from the singles players.
Please send the results to Phil Harrison 07841 959515 as soon as possible
Follow the site to get the latest news and results straight to your email